Hilarious – I laughed until I cried
Musical Comedy
In 2011 Vicky Arlidge uploaded her first comic song to YouTube. Thousands of hits immediately came flooding in with people sending messages from countries as far flung as Australia, Argentina and Hong Kong.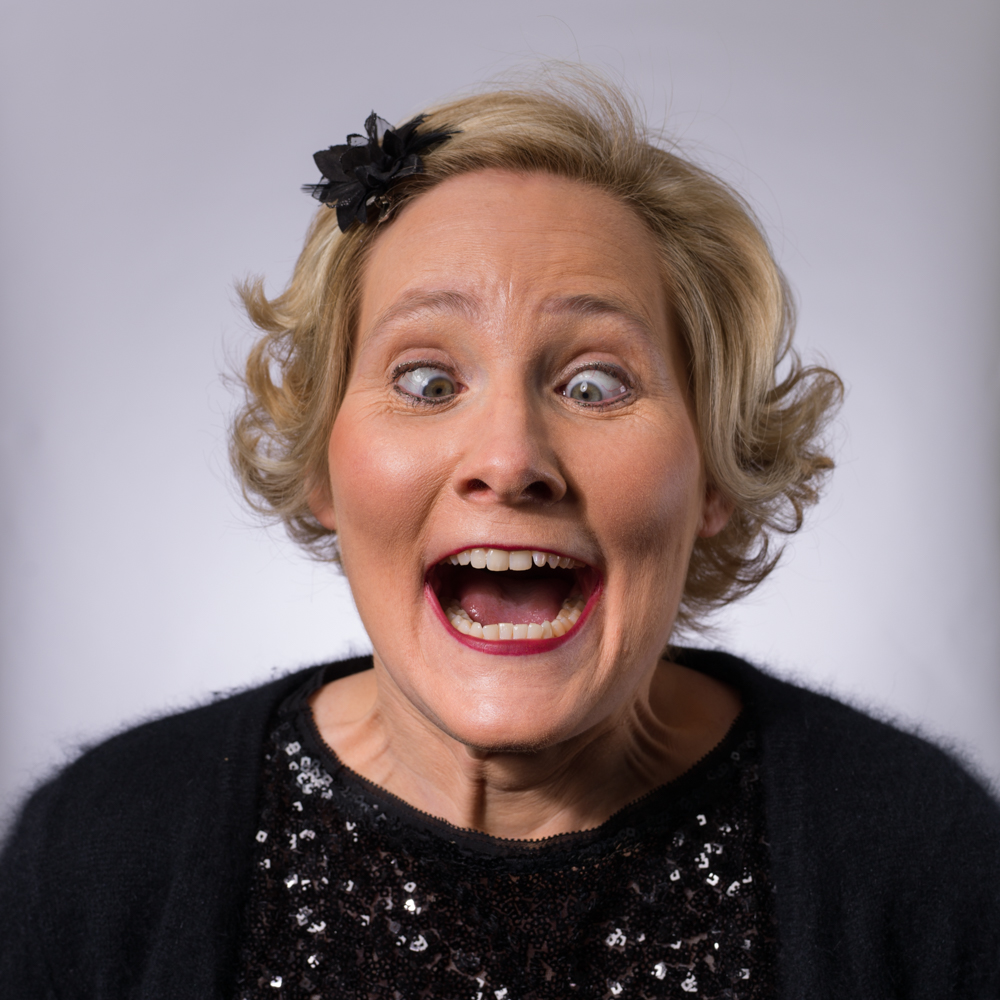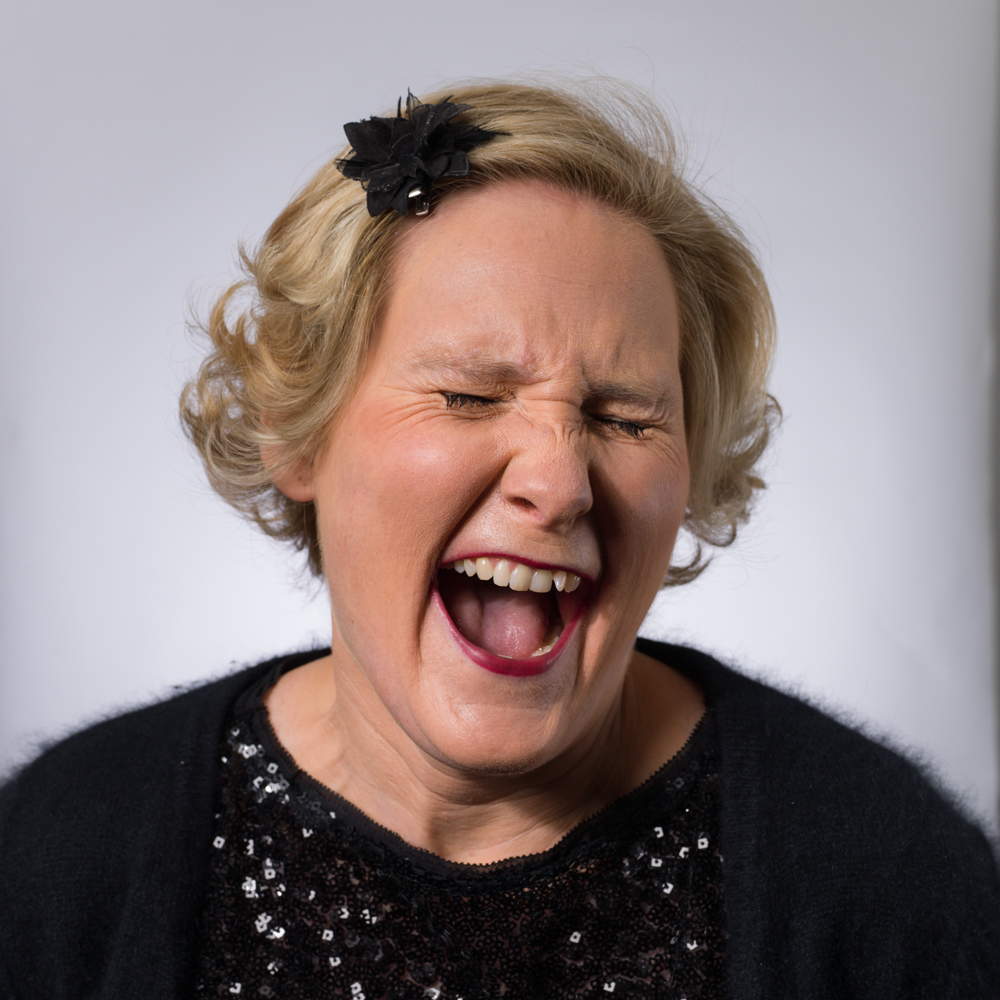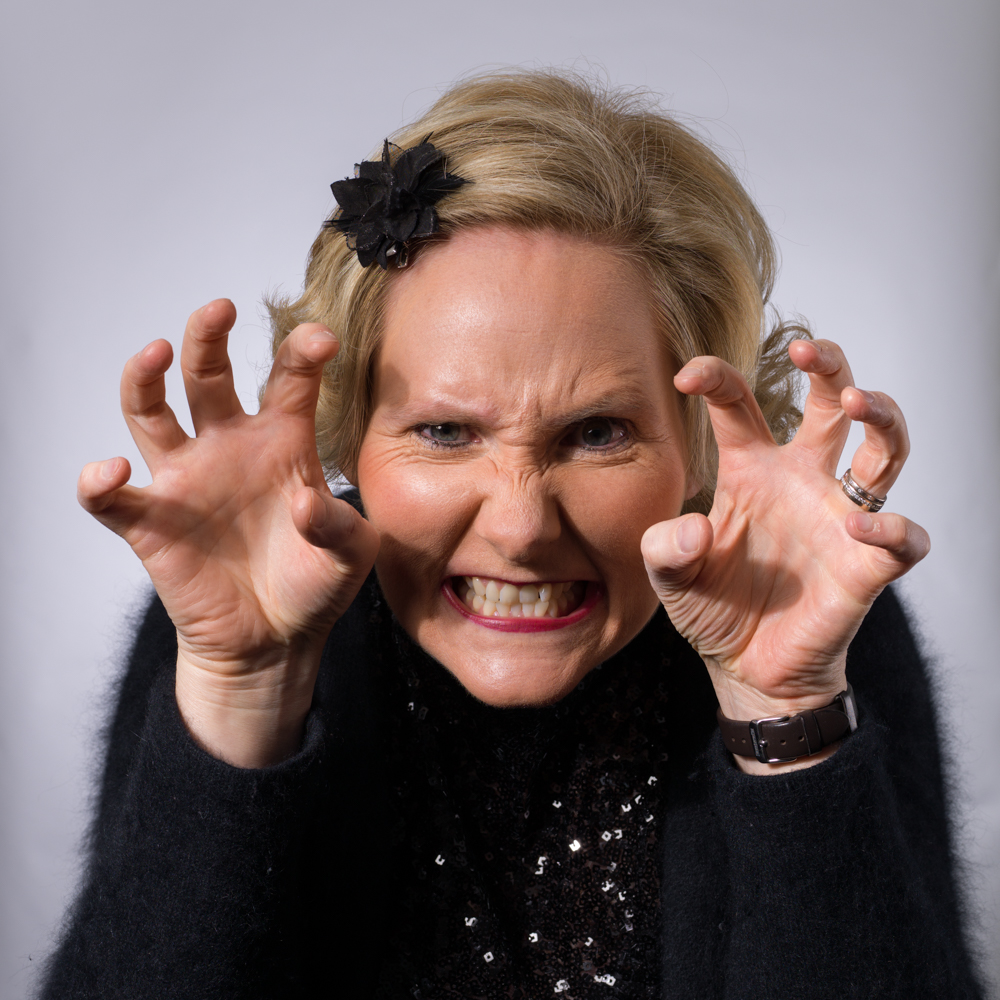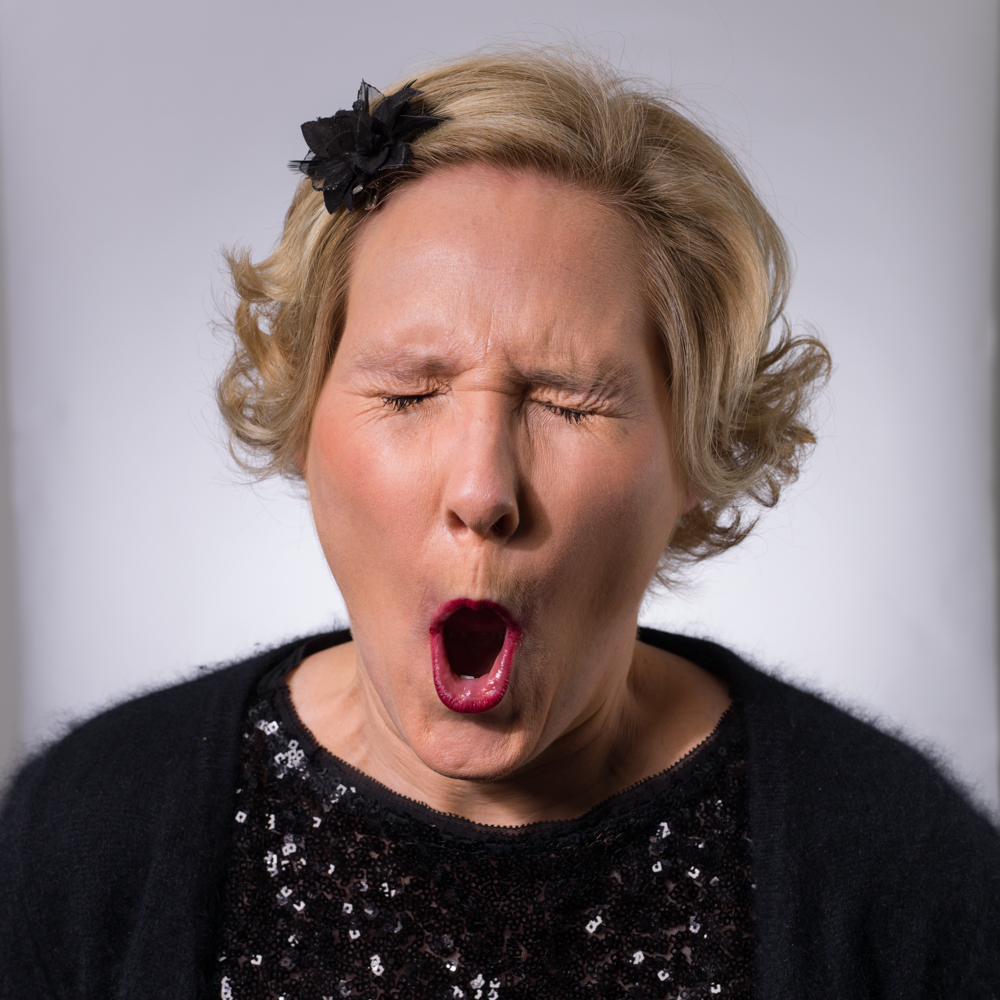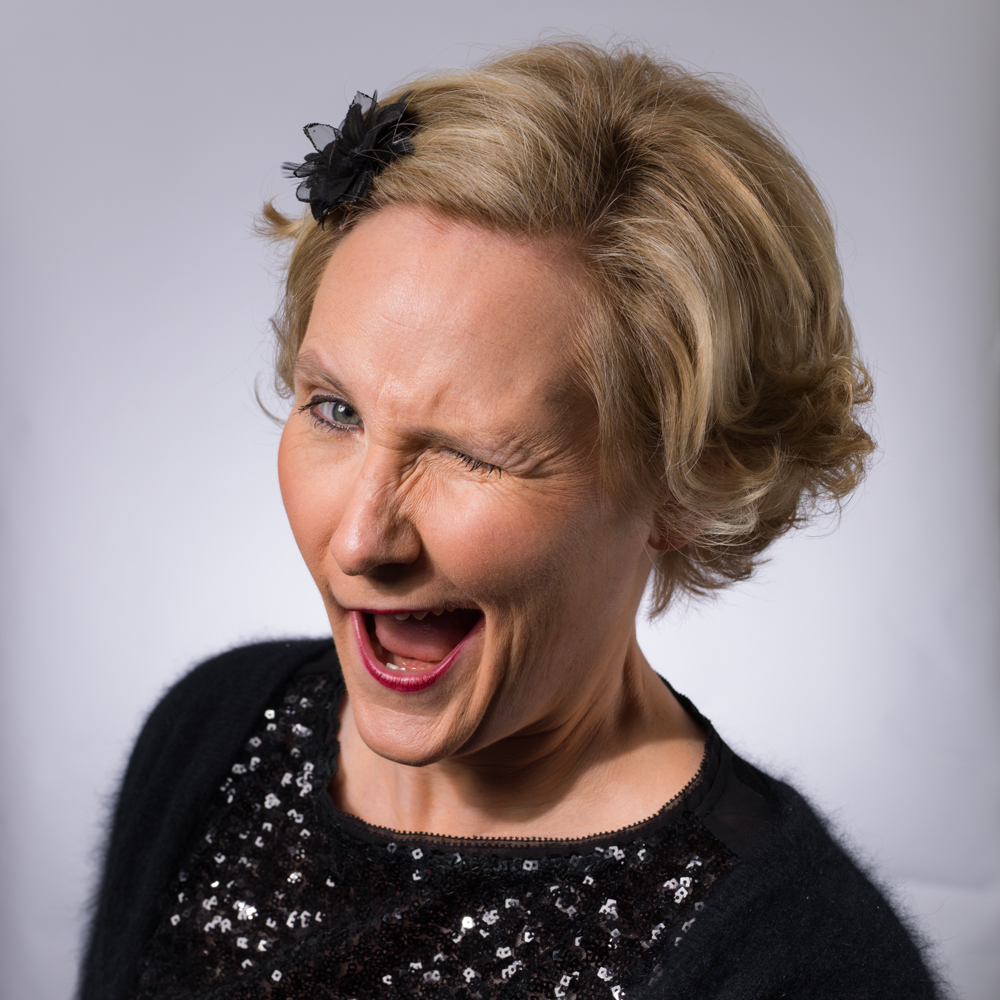 "The song is true for every Mum on the planet"
"LOVE IT!!!!!!!!!!!!!!!!!"
"You star!!! my life encapsulated in your song!"
Composer
and Musical Comedian
"I haven't laughed so much since my husband died"
Pamela Humphreys
Two years later she made her Edinburgh Fringe debut and came away with an award nomination for 'Best Show' from Funny Women. In 2014 she performed at the Leicester Square Theatre and Glastonbury as well as returning to the Edinburgh Fringe. She reached the semi-finals for both the Funny Women and Golden Jester Awards and was short listed for the BBC New Comedy Award in 2014 and 2015. She also returned to Glastonbury for the second year running. Having taught herself to animate she now creates animated films to accompany her songs, two of which made the 'official selection' of the St Albans Film Festival (2014 and 2015) and the London Short Film Festival (2015).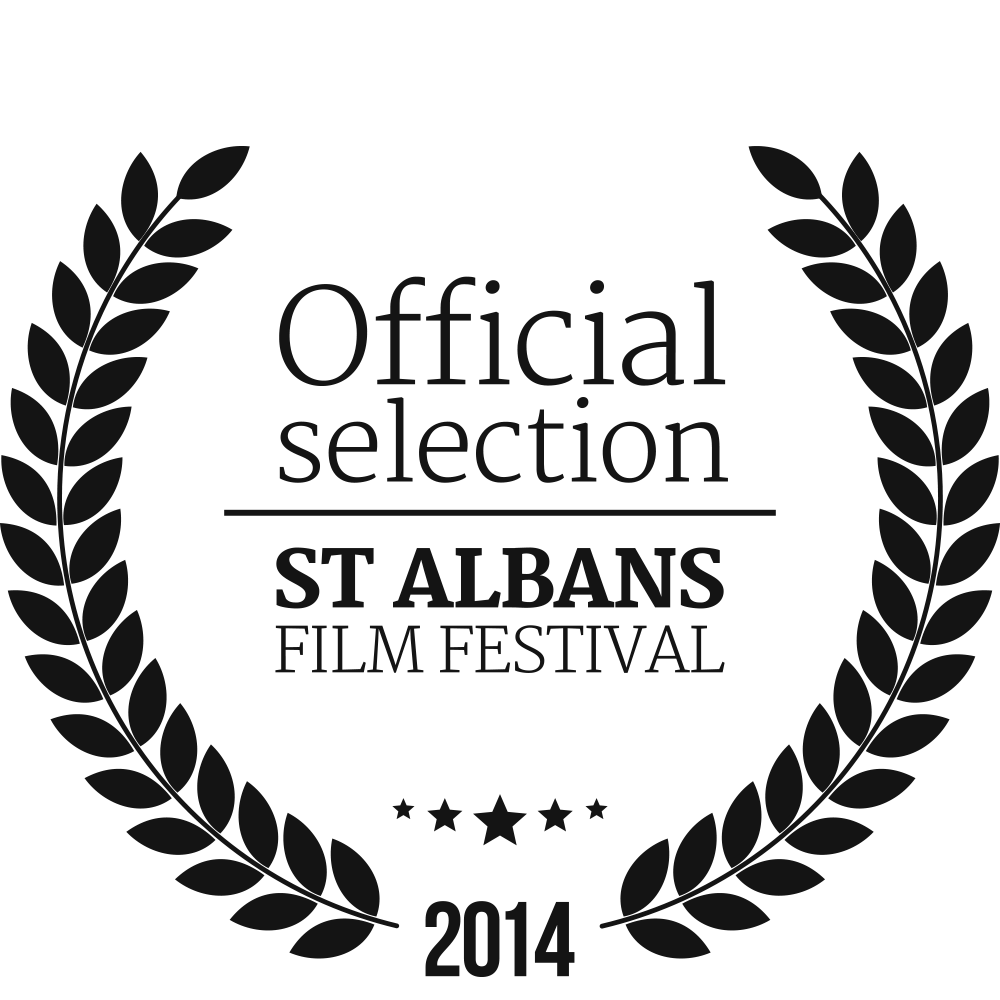 "A pitch-perfect performance by a fresh, new comedic talent. Think Victoria Wood meets Mumsnet. Catch her now before the stadium tour!"
"Loved this show. Been twice! Great observational comedy and a talented musician. Not just one for Mums…… HIGHLY recommended."
"Hysterical! If you are a parent, have ever worked with children or simply have a sport-crazy spouse then you'll enjoy this show. All the things you've said in your head come right out for all to see in a catchy tune…FUN!"
"Hilarious- I laughed until I cried. Extremely clever and even if you don't have children you will be able to relate to Vicky's highly original and self-effacing humour. She has a talent for turning the every day and mundane into a highly entertaining show. A MUST SEE!"
"Brilliant show, should be prescribed as compulsory ante and post natal therapy. Laugh out loud interspersed with pathos and wisdom; I left feeling energised and uplifted. Leave your kids at home though, it is about family life, not aimed at families. P.S. You will never think of twinkle twinkle little star the same way again."
"Vicky's debut in Edinburgh went brillinatly – perfect comic timing, slick material and lots of laughs at her musical genius! A sort of Victora Wood meets Sarah Millican or Bill Bailey and great on relationship issues! 'Football Widow's a favourite! Go see her!"
"Absolutely brilliant show. Vicky is a very, very funny and talented lady. If you missed her this year – come and see her next year !"
"A great show by a witty, confident and self-deprecating performer. Vicky manages to turn the horrors of parenthood into an hour of great comic songs. If only my own child-rearing experiences had had such creative results…"
"Hilarious! Vicky combines musical wit and observation of everyday life with dry dead-pan humour. Think Victoria Wood meets Jack Dee! She deserves a wider audience for her show. A must see gig."
"I enjoyed every second of Victoria Arlidge's hilarious performance in this musical depiction of what it's like to be a mother two young children and a frustrated piano teacher. Full of comic songs, great piano playing (with the occasional Les Dawson touch), and pristine comic timing, this show is a must see."
"I saw some fantastic comics at Edinburgh and I think this one stood out for me. I felt I was watching someone who could go straight onto television and have a huge appeal – Vicky reminds me of Miranda and Victoria Wood. Such a refreshing change from all the 20 year old blokes. Very funny, contemporary, rude, cheeky, warm and my face hurt form laughing when I left."
"My wife and I loved the Vicky Arlidge experience. Great songs which are witty and brilliantly performed by Vicky on Keyboard and Soprano Ukulele (and a bit of Maraca action at one point). Her songs are brilliantly written with clever plays on musical greats in her piano lessons song being a favourite. Would definitely recommend a visit to see Vicky."